Corporate
About Us
We are providing industrial inspection & supervision services in compliance with international standards and codes all over the world with our differenciating policy, total quality manner, human and environment oriented working principle, independence and impartiality policy and by our expert staff whose professional development always supported.
By force of these features and conferment of our customers with cooperation we made a massive progress and improved our competitive capacity. We combined professionalism and goodwill at each milestone we achieved. And all the successfully and on-time accomplished projects carried our customer portfolio beyond our expectatitons.
All this precocity made DQE a favored brand in its sector.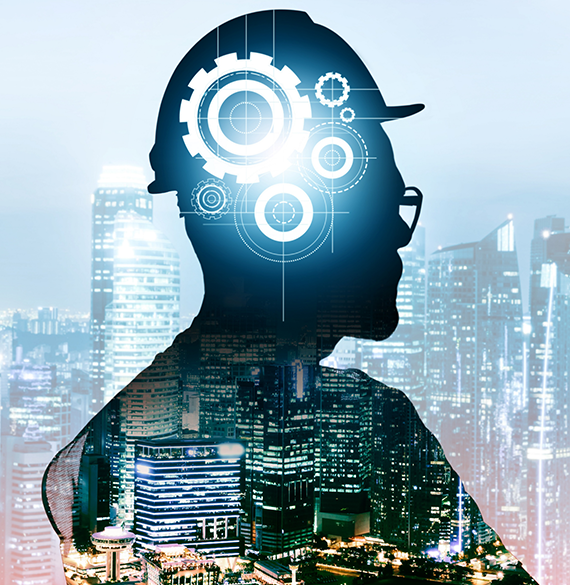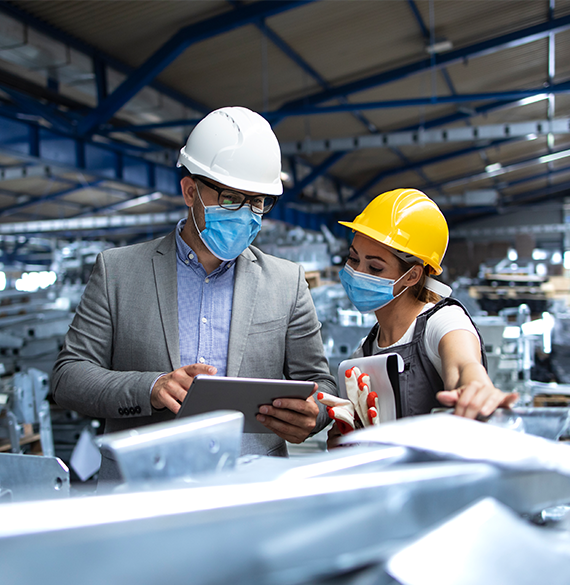 Our foundation objects are:
To support international technical harmonisation actions,
To support our customers to improve secured working and methods for advancing industrial efficiency and profitability,
To provide enough technology and information utility meeting the society's needs.
The keystones of our operations are;
Speciality,
Usage of Latest Technologies,
Customer specific solutions,
Honesty,
Discipline,
Independence and Impartiality,
Customer Satisfaction,
Innovativeness,
Continuous Development,
Social Responsibility
We accomplished a lot of national and international projects successfully with our expert staff. In addition to our head Office (Istanbul) which has provided services to over 400 national or international companies / organisations we are also providing services with our Ankara and Malatya offices.
We always prioritise to Work Safety & Health while carrying on our activities.
Besides all of these DQE is a corporate member of GREENPEACE and TEMA.